When you're behind the wheel, you deserve to feel at ease. This is why we are dedicated to providing the best rates for Liability and Full coverage. All major TLC carriers appoint us for liability and full coverage.
You concentrate on driving. We'll do the rest for you.
Uber Warranty Coverage in NYC
Great Opportunity Needs Great Coverage
New York City is one of the largest transportation markets in the country, and it offers unparalleled opportunities for rideshare entrepreneurs.
We want to help you succeed. To take advantage of the rideshare marketplace, you need to have TLC licensing and commercial insurance. Uber Insurance specializes in servicing the Taxi and For-Hire Industry in New York City. We offer easy quoting for Liability and Collision coverage for TLC.
Whether you're looking for some part income or a flexible full-time opportunity, we've got the right insurance for you. There are several levels of protection available and figuring out which is the one you need can be a hassle.
Our goal is to make the process as smooth as possible, so you can focus on driving.
Rideshare Warranty Coverage in NYC
Uber rides in New York City are regulated by the NYC Taxi and Limousine Commission. They require commercial insurance policies for each vehicle. Any accident that happens on rides originating in New York City is covered by the commercial policy maintained by the driver.
According to New York's ridesharing laws, Uber Transportation Network Company Driver Partners (TNC Drivers) are covered by Uber's group ridesharing insurance while connected to the Digital Network:
Prearranged Trip: On your way to pick up a rider and while a passenger is in your car.
App On: When you are waiting for a trip request.
Offline: When the UBER app is off.
What happens when there's an accident? How will your warranty protect you?
If you plan on driving for Uber, the intricacies of insurance coverage can feel overwhelming. The different price points feel like money being taken directly out of your wallet.
Consider this: the more time you spend on the road, the more likely you are to have an accident. When that happens, you want the best insurance in the industry on your side.
This is where we come in.
These are just some of the companies we work with: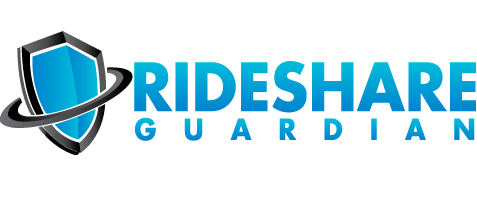 Rideshare Guardian – We have partnered with Rideshare Guardian to bring extended warranties to your vehicle as well as roadside assistance across America. RideShare Guardian Extended Warranty is specifically designed for hardworking folks like you. Our comprehensive coverage is nationwide, bumper-to-bumper, and includes emergency roadside assistance. Most importantly, there is no mileage limit, so drive as much as you need – we got you covered!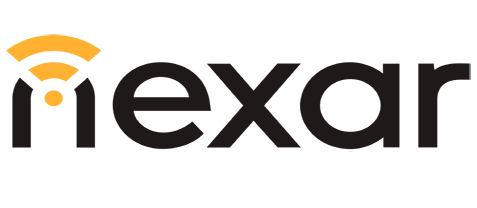 NEXAR – We have partnered with NEXAR to provide the total dashcam package. The camera features automatic recording, unlimited storage on the cloud and free collision reports with peace of mind. We develop software to protect you and your business against car crashes and road casualties. We do it by using computer-vision AI and inter-vehicle networking (V2V). Join us in making the road safer, for everyone, starting today.
We have the most competitive rates, payment plans and deposits available. Our staff and call center will assist you with new policies, claims, changes and whatever is needed to make your driving experience a better one. Our office also offers online payments via credit card or check as well as recurring payments for all of our insured partners.
You are at risk every day that you are on the road. Is that something you want to leave up to chance or inaction?
We can help.